@3dmmotorsport and @ohlinssportscar working together to develop the e46 M3 Dedicated Track Suspension Kit. Stay tuned...it's going to be a great 2019 season! #datadrivendecisionmaking #competitivenotcomplicated #ohlinssuspension #ohlinssportscar #bmwe46m3 #hpde #roadandtrack
Post One Lap Shenanigans. Travis Pastrana and Bilko finishing off the tires. #oloa2018 #tirerack
NCM was a great track, one of my favorites of the event. Some boost issues required me to go easy and eventually shut down the run but it was fun while it lasted.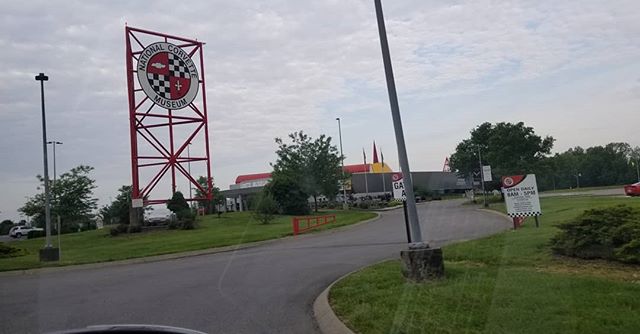 The National Corvette Museum... the final stop before heading back to the #tirerack. Its another 3 event day with 2 track events and an autocross. Stay tuned! #oloa2018
My favorite section of the track... the esses in 4th gear at over 100mph! Even with the short wheel base, the 1M was stable and easy to drive at that speed. #michelin #ohlins #tirerack #oloa2018
@motiv_motorsport power bringing the 3DM 1M up to speed at the start!
Today was NOLA Motorsports Park and another good day for the 3DM Motorsport 1M. NOLA is a very high speed track with a many straight away sections and a very long main straight. We continue to claw our way back as we managed two 11th place finishes moving us from 18th to 16th overall. Some videos to come! #oloa2018 #tirerack
Unfortunately, the issues at High Plains Raceway dropped us to 24th overall and 4th in class. However, Motorsport Ranch was a nice turnaround as we finished 8th, 10th, and 11th in the 3 events. We are crawling our way back up and are now 18th overall and 2nd in class. There is still a lot more One Lap of America to go so stay tuned as we head to New Orleans Motorsport Park! #oloa2018 #tirerack #ohlinsusa #motivmotorsport
Watch the @ohlinsusa Road and Track dual flow valves (DFV) in action as they hop the curbs at Motorsport Ranch racetrack! #oloa2018 #tirerack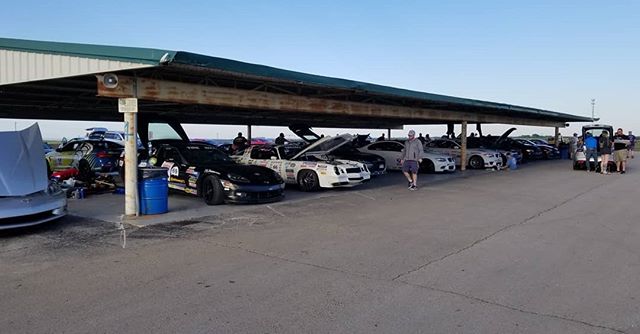 Good morning from MSR Cressen! A 3 event day so we are hoping to put in a solid performance and make up some ground. Stay tuned... #oloa2018 #tirerack